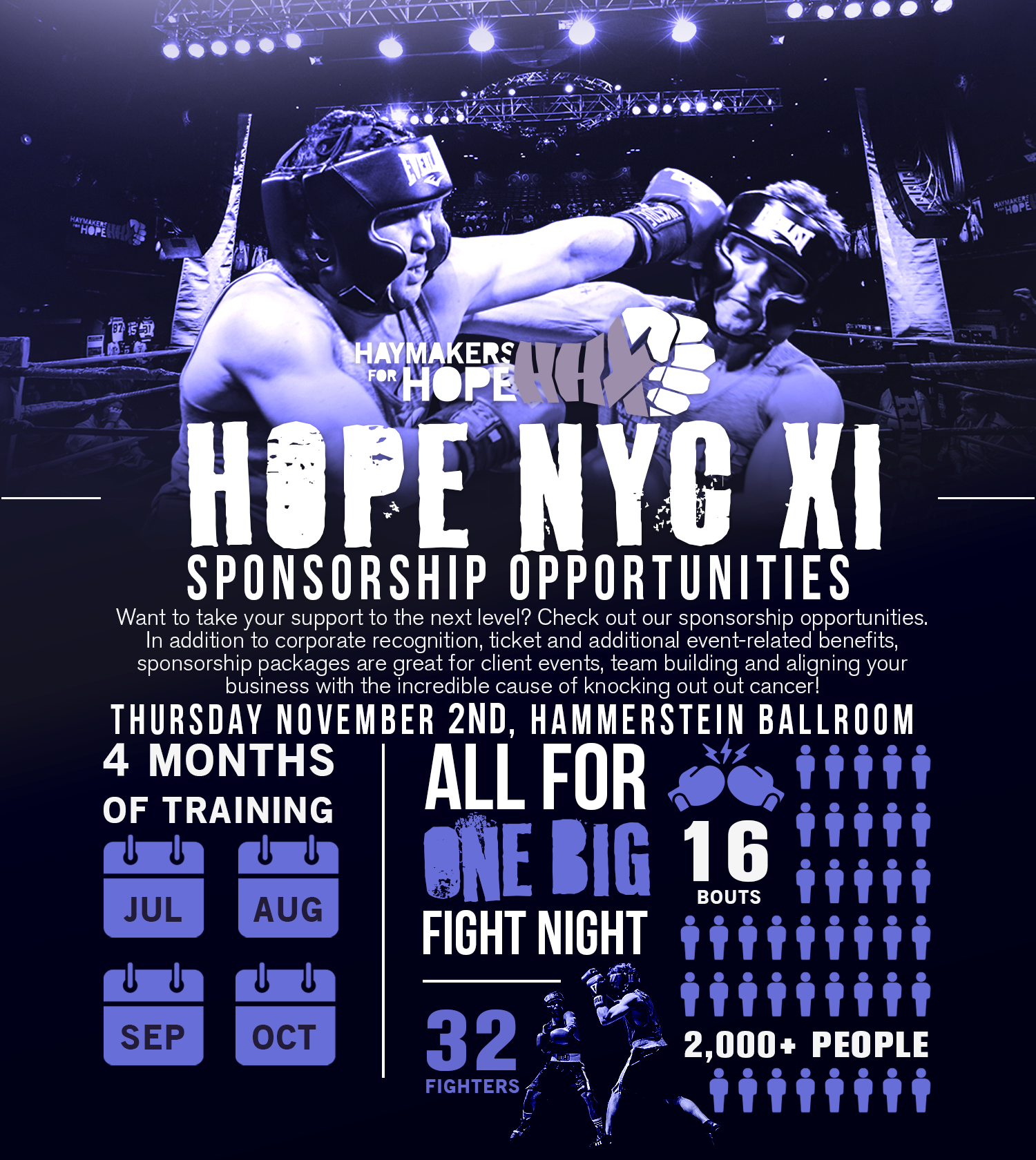 Thank you for your consideration of the various sponsorship opportunities and table offerings for Hope NYC XI

.
Please note: Completing the online Sponsorship Commitment Form is the only way to reserve your sponsorship and table. Payment details and next steps will be provided following the completion of the brief commitment form.
Recognition benefits associated with sponsorships and tables are also optional and may be anonymous if preferred.